Building Emotional Resilience with the 16 Guidelines for Life
With Claudia van Zuiden
This course is delivered in 2 Monday sessions. Each session can be followed separately.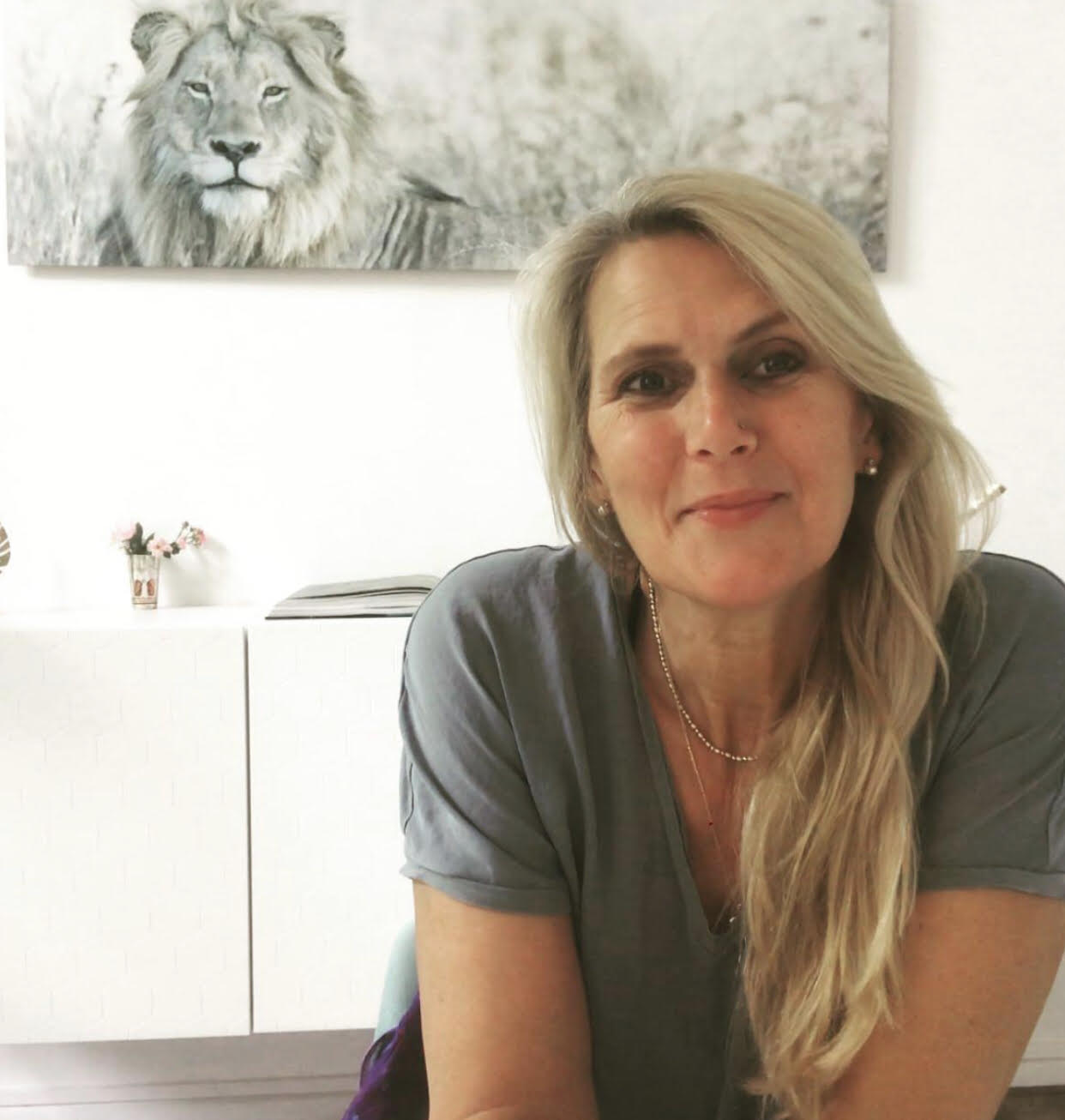 Dates: 11/4/2022 & 9/5/2022
Time: 7pm to 9:30 pm CET
Includes meditation & tea-break
About the Sessions
During these sessions we will explore Embodied Mindfulness and Resilience, inspired by the 16 Guidelines for Life Program.
The 16 Guidelines program provides a simple, robust and flexible framework for developing emotional resilience, empathy and compassion. It provides practical tools to bring about positive change in our lives.
We'll explore the some of the 16 Guidelines framework to deepen our experience in mindfulness and resilience as an embodied practice. The 16 Guidelines for Life course is recognized by Foundation for Developing Compassion and Wisdom. For more information about the program and a full list of all their accredited facilitators and other programs, please visit their website: www.compassionandwisdom.org
WHAT YOU'LL LEARN
Practical tools to build emotional resilience
Becoming familiar with practical tools to support emotional resilience in daily life
Explore how to build awareness around the power of thoughts and the causes for finding meaning in life.
These sessions will be facilitated by Claudia van Zuiden. Claudia is one of the global accredited 16G facilitators. https://www.compassionandwisdom.org/facilitator/2018/5/23/claudia-van-zuiden
This course can be followed onsite and online. Recommended donation is 10 euro.
More information: amsterdam@maitreya.nl.
Go back
02-05-2022 19:00
02-05-2022 21:30
Universal
Amsterdam
Sign in