5 Tibetan Yogas for Vital Life
with Claudia van Zuiden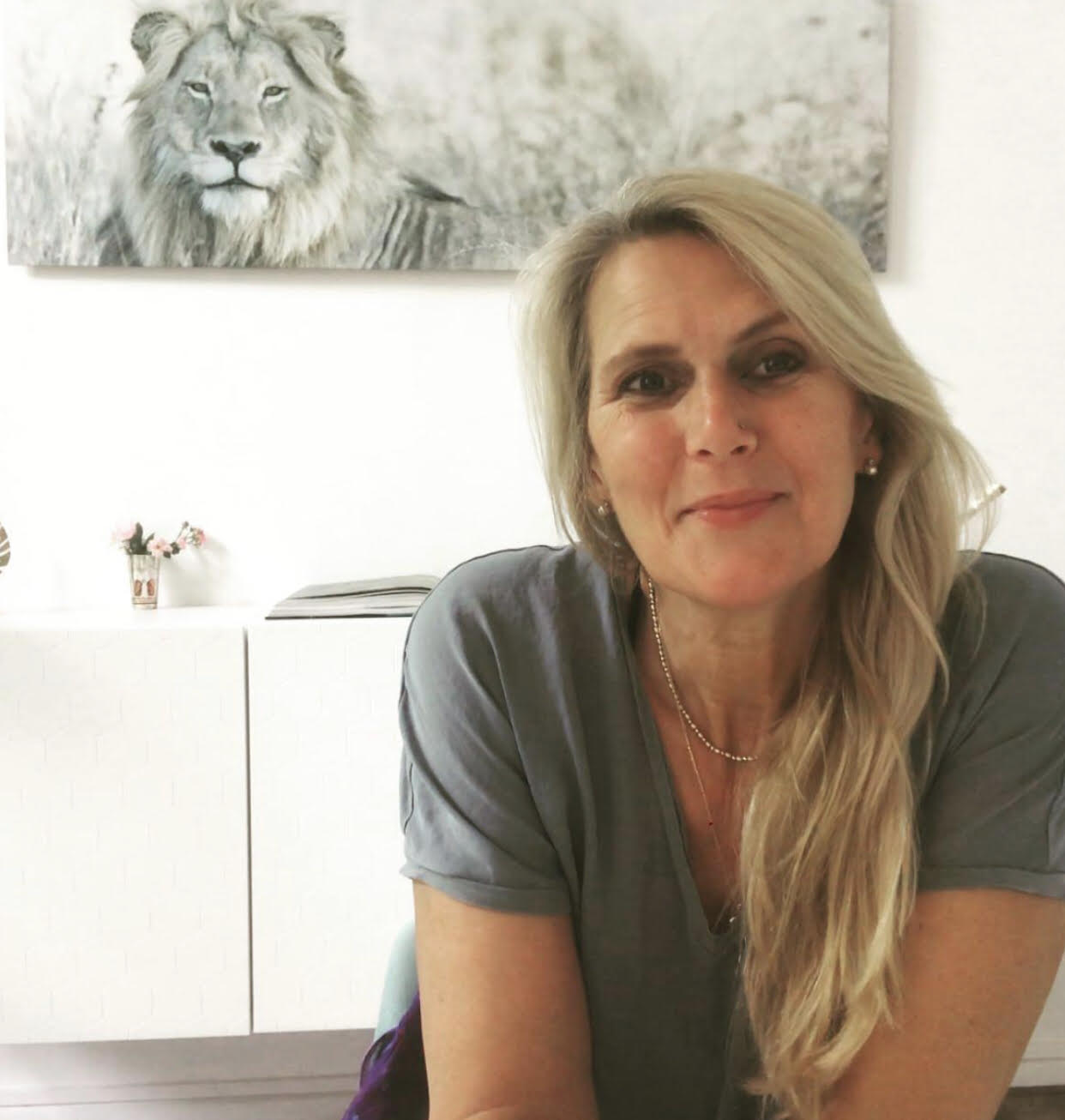 Dates: 25/4/2022 & 30/5/2022
Time: 7pm - 9:30pm CET
Includes meditation & tea-break
The Five Tibetan Yogas, aka the Five Rites of Rejuvenation, were first discovered in the west in 1939 when Peter Kelder's book, 'The Eye of Revelation,' was published. He followed this in the nineties with 'Ancient Secret of the Fountain of Youth,' which tells the story of a mysterious British retired Colonel, who travelled widely in Tibet. He couldn't believe how old and fit the monks were, and how easily they ran up and down the steep, arduous slopes to their monastery which was built on the top of the Himalayan mountain. So he asked them to teach him the rites of rejuvenation and this story began.
These sessions are available for all levels. They can also be practiced in a chair for those who are unable to practice in a mat.
Please wear loose and warm clothing and bring a blanket and a yoga mat. Please eat no heavy meal two hours in advance.
These sessions will be facilitated by Claudia van Zuiden:
"My journey with the 5 Tibetan Rites started after I worked in Nepal in the 90's. Then I learned them from Dekyi-Lee Oldershaw, a former Tibetan Buddhist nun, who taught an authentic form she named, 'The 5 Tibetan Yogas'. Dekyi-Lee had been taught by ZaChoeje Rinpoche, a Tibetan Buddhist master from Drepung Monastery (Gelugpa Tradition) in India.
I was already teaching Hatha Yoga since 2001 and found these 5TY's a great additional and transformative routine, as this practice has more emphasis on healing and developing compassion. The transformative system includes the original Buddhist subtle levels and foundations which makes the practice more in depth and authentic."
Claudia's background is in studying Buddhism and solution focused approaches. Her Yoga training has been, and continues to be under the guidance of Swami Samarpananda Saraswati, Samarpan School Of Yoga & Tantra (SSYT), Himalayas Swami Samarpan Ashram and with Dekyi Lee Oldershaw (5 Tibetan Yogas).
This course can be followed onsite and online. Recommended donation is 10 euro.
More information: amsterdam@maitreya.nl.
Go back
30-05-2022 19:00
30-05-2022 21:30
Universal
Amsterdam
Sign in