Retraites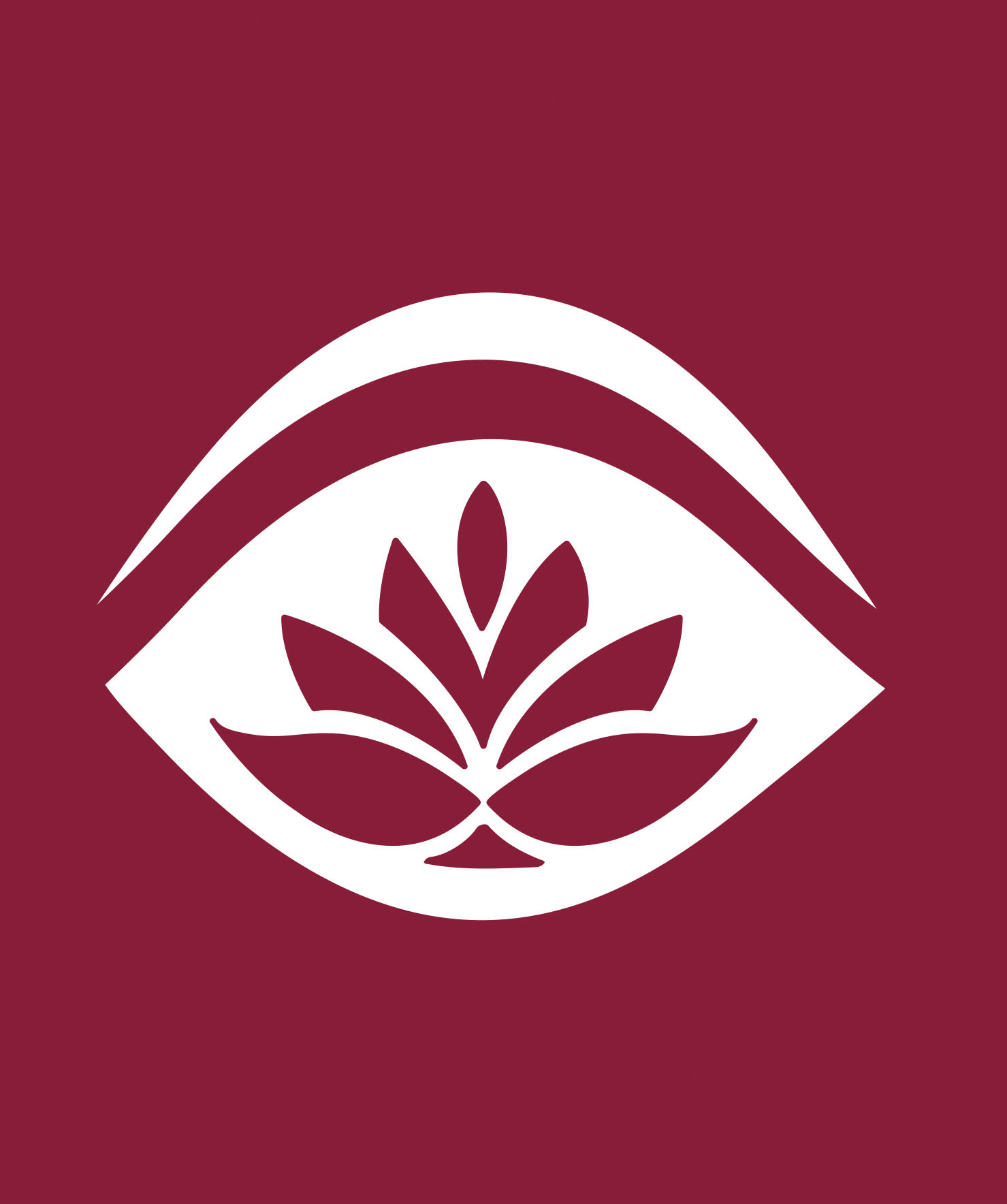 Bij een retraite zonder je je af van dagelijkse beslommeringen voor spiritueel zelfonderzoek en geestelijke oefening. Bij boeddhistische retraites is meditatie hierbij bijzonder belangrijk.
Het kan best veel tijd kosten om onze geest tot rust te krijgen en los te komen van dagelijkse problemen. Ook wanneer je dagelijks een tijdje mediteert is het vaak te kort om je geest goed kalm en gefocussed te krijgen. Maar alleen met deze rust kun je goed ontdekken wat er allemaal in je geest omgaat aan gedachten en gevoelens. In boeddhistische tradities zijn retraites van meerdere weken of zelfs jaren daarom heel gewoon.
Retraites zijn niet altijd makkelijk, omdat we ook geconfronteerd worden met onze negatieve gewoontes en emoties die we liever niet willen zien. Maar juist deze confrontatie maakt retraites zo waardevol, omdat we kunnen kiezen om onszelf in een positieve richting te gaan ontwikkelen. Door retraites onder begeleiding in een groep te doen kun je dit proces van zelfontwikkeling leren, zodat je uiteindelijk gelukkiger kunt worden. Zie ook: Waarom retraite doen?
Amsterdam
Weekendretraite o.l.v. Annelies van der Heijden, 25 t/m 27 juni 2021: The Gentle Path to Wake Up.
Loenen
Yamantaka zelf-initiatie: alleen voor mensen met Yamantaka toenaderingsretraite; op speciale feestdagen
Lojong Zomer Retraite o.l.v. Ven. Losang Gendun, 2 t/m 9 juli 2021.
Zie de Programmakalender voor details