Open Day Amsterdam
All are welcome to come and take a look at our city centre, get to know some people, ask questions abou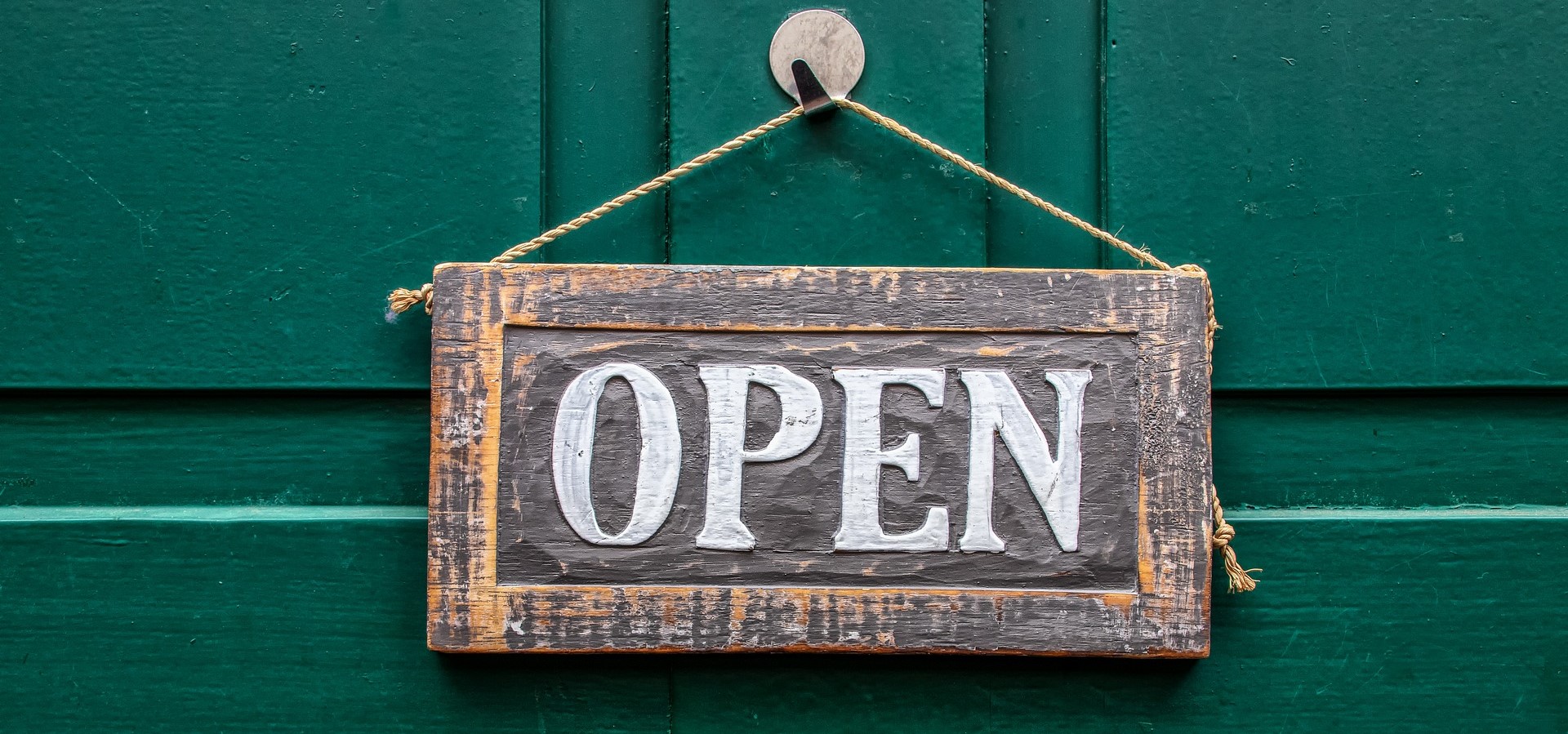 t us and the program, etc.
Onsite and online
Date: Sunday, August 27
Time: 13.00 - 17.00 hrs.
13.15 - 14.00 hrs.: Introduction of the Maitreya Institute, its programs and the FPMT by Silvie Walraven and Annelies van der Heijden
14.15 - 15.45 hrs: Introductory teaching and Q&A by Ven. Losang Gendun
We'll keep the online link open during the whole afternoon, where outside of the above mentioned talks, SPC Lisette Reek will receive guests online for Q&A. Please use the following link:
https://us02web.zoom.us/j/88492001262?pwd=YzJ0L09ZZjZaTXZGRm9FWmpxaWNTZz09 (Passcode: 237952)
Registration is not needed.
Go back
27-08-2023 13:00
27-08-2023 17:00
Together
Amsterdam