Special Guru puja Lama Tsong Khapa Day
With Annelies van der Heijden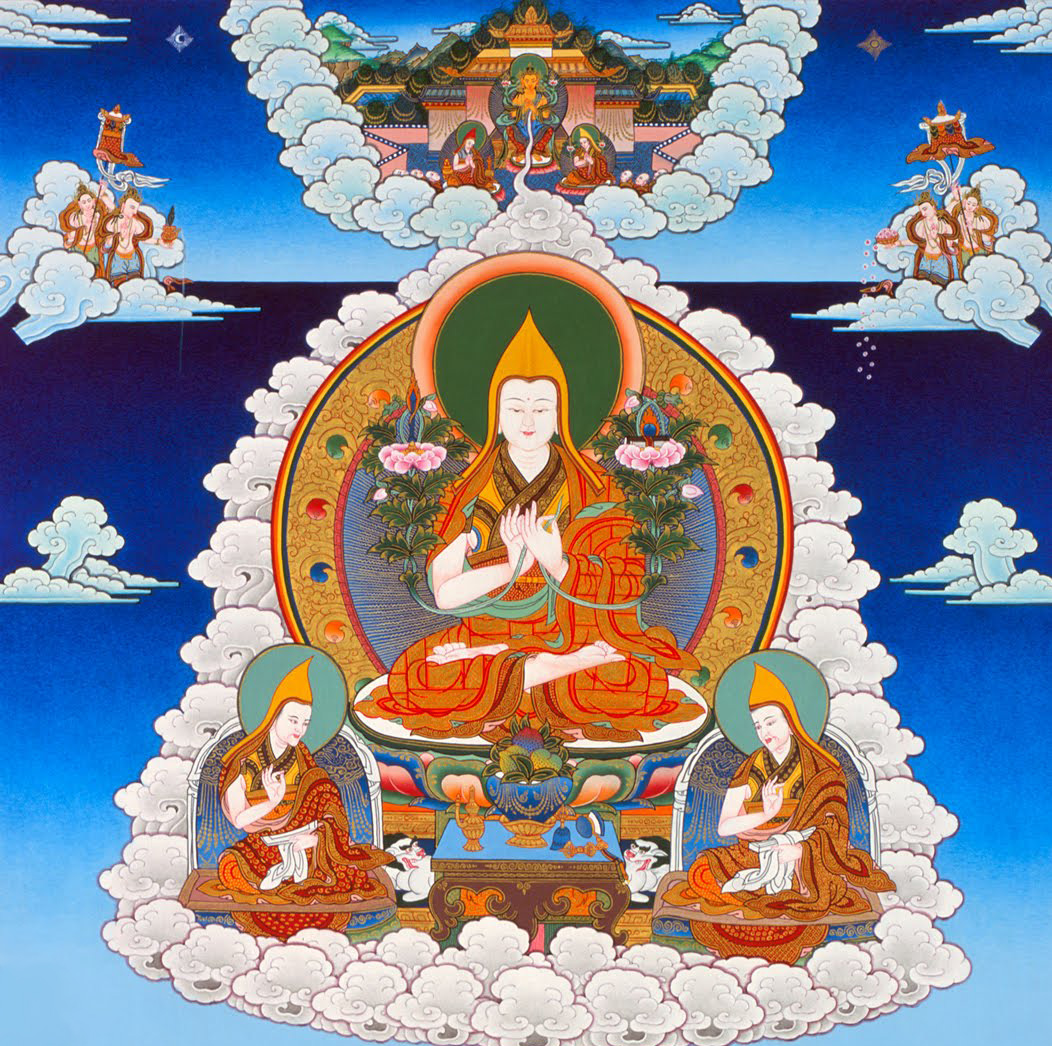 As every year, we celebrate Ganden Ngamchoe, literally "The Ganden Offerings of the 25th Day" or Lama Tsongkhapa Day. We mark the anniversary of Lama Tsongkhapa's parinirvana then. It is celebrated every year on the 25th day of the 10th month of the Tibetan calendar.

Lama Zopa Rinpoche encourages us to gather on this special day to do prayers and meditations, especially practices composed by Lama Tsong Khapa himself.

We will recite Lama Tsong Khapa's Guru Yoga, offer extended light offerings and do extended dedications. Further, as is appropriate on this day, we will recite the 'Migtsema' mantra as much as possible.

Onsite and online, through Zoom: https://us02web.zoom.us/j/88272510454
Date and time: Sunday, 18 December, 3 pm - 4.30 pm.
Go back
18-12-2022 15:00
18-12-2022 16:30
Together
Guru Puja
Amsterdam
Sign in